About us

ISLANDS attract all sorts – and for all sorts of reasons: the girls, the work, the weather.
And they are the qualities which brought the Isle of Wight its only Danish cleaning
specialist: Bjarne Irving Jorgensen. He is married to Ann, a local girl. He loves his job, and the weather? Well, it is much colder in Denmark!
Bjarne has been working on the island over 30 years now. After some years
working for ISS in Denmark, he started Irving Contract Cleaning on the island as
a window and office cleaning business, "Carpet cleaning came later and we were
using three portables before acquiring our first truck mount in 1991," he recalls. But in
2007 got the idea moving back to Denmark. But because of recession and falling value
Of the British Pound didn't find it viable. So after 3 years in hibernation and a lot of
Old customer keeping in contact I decided to start up again and is now cleaning carpets
All over again and very happy to see people, whose carpets and upholstery I have been
servicing for many Years and hopefully will do for many Years to come.
Carpets & Sofa Cleaning Since 1985 That's  DRYER – CLEANER – HEALTHIER is focused on providing
High Quality service and customer satisfaction – we will do everything We can, to meet your satisfaction.
With a variety of offerings to choose from, we're sure you will be happy Working with us. Look around our website and
if you have any comments Or questions, please feel free to contact us.
We hope to see you again! Check back later for new updates to our
website. There's much more to come!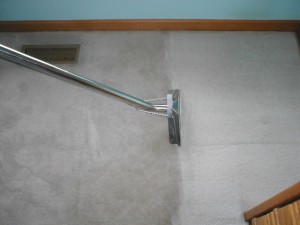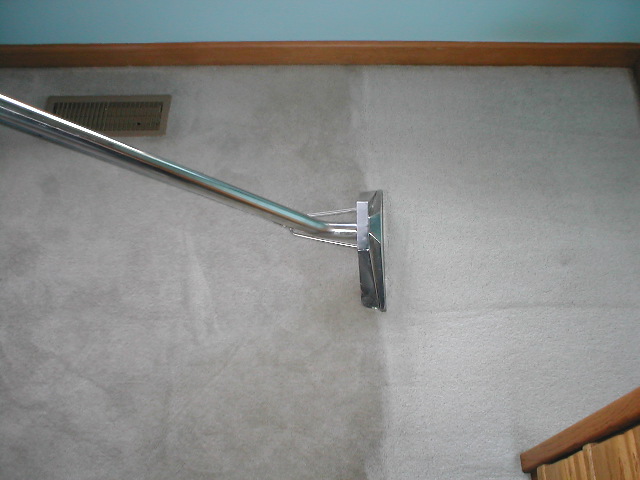 Contact us
01983 298300
07793 711644
Recent testimonials
Current Offers
Archives