Carpet Cleaning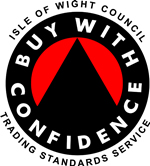 When carpet cleaning, we use hot water extraction known as steam cleaning while most carpet cleaning companies use shampoo or weak steam cleaning systems which clean just top of your carpets. This results in the stains appearing again after a few days.
At Irving's, we clean your carpets with the most powerful hot water extraction, reaching the base of the carpet piles, removing all the dirt and stains.
No matter how dirty you carpets are, we will make them look brand new after we do our job. Moreover, drying time should be no longer than 3 to 5 hours. We do expect the carpets to have been regular maintained to give the best result.
Stairs Before Cleaning!                                            Stairs During Cleaning!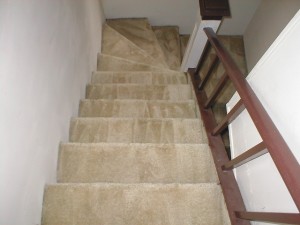 Stairs after Cleaning!
Contact us
01983 298300
07793 711644
Recent testimonials
Current Offers
Archives